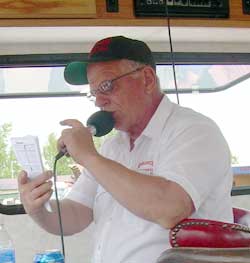 Ron McKercher was born in St Hilaire, MN and raised on a farm in Iowa. Ron left the farm just long enough to attend Iowa State University and then to teach Ag for 3 years in Rock Valley, Iowa. Ron moved back to St Hilaire in 1973 to start farming on his own, which he retired from in 2010.
Ron began Ron McKercher Auctions about 23 years ago. Ron does many Farm Equipment sales each year in Northwest Minnesota/Northeast North Dakota area but also auctions Household and Consignment sales and has held sales on Minnesota's Iron Range and in Southern Minnesota.
Approximately 28 years ago Ron opened his Auction Lot on the North edge of St Hilaire, Minnesota. Ron's consignment sales are held here and there is a selection of farm equipment for sale year-round. Ron McKercher Auctions also offers many services including; pick-up and delivery of machinery, tractor/loader combinations for removal and pick-up, a hot water pressure washer, and clerking at all sales.
If you are in the market for Farm Machinery, want to hold an auction at your farm, need a spot on Ron's next consignment sale or want an appraisal of your own farm equipment, call Ron McKercher today at 218-964-5548 or 218-686-2048.
Associate Auctioneers :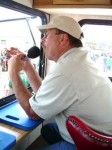 Mick Rapacz, Argyle, MN
Bill Berg,
Pete Mosbeck, Red Lake Falls, MN
Morris Vacura, Badger, MN
Clerks: 
Becky Winter
Kerry Juneau
John Mattson
Cashiers:
Arlene Novak
Deb Whalen
Shirley Bregier
Transportation: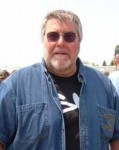 Richard Chapman
Ring-men/Loading: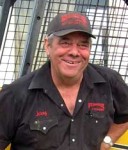 Jerry Altendorf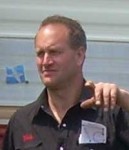 Phil Knott
Vern Bregier
Lunch: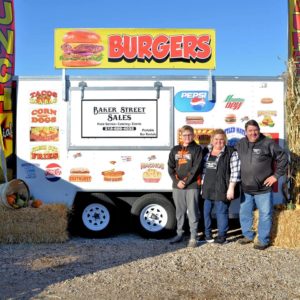 Steve and Ladora Dahlen- Baker Street Sales, LLC